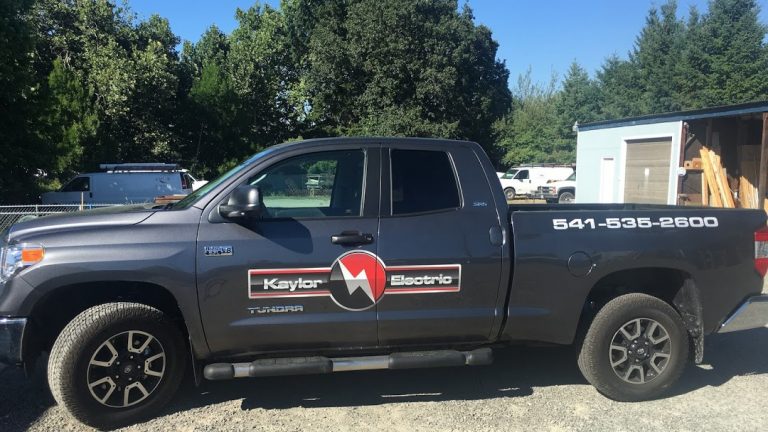 Our story began on January 11th, 1979, when Jay Kaylor opened his own business, Kaylor's Electric, here in Medford, Oregon. It later became Kaylor & Son Electric when his son, Talmage Kaylor, partnered with him in 1983. 
Jay and Tal have both since retired, and the company, Kaylor Electric, is now owned and operated by John & Renee' Wiley.
John joined the Kaylor team as an apprentice in 1994, became a journeyman in 1995, and received his Supervisor's License in 2018. He is proud to carry on the legacy of the Kaylor family and is dedicated to providing the same great electrical service to the Rogue Valley.