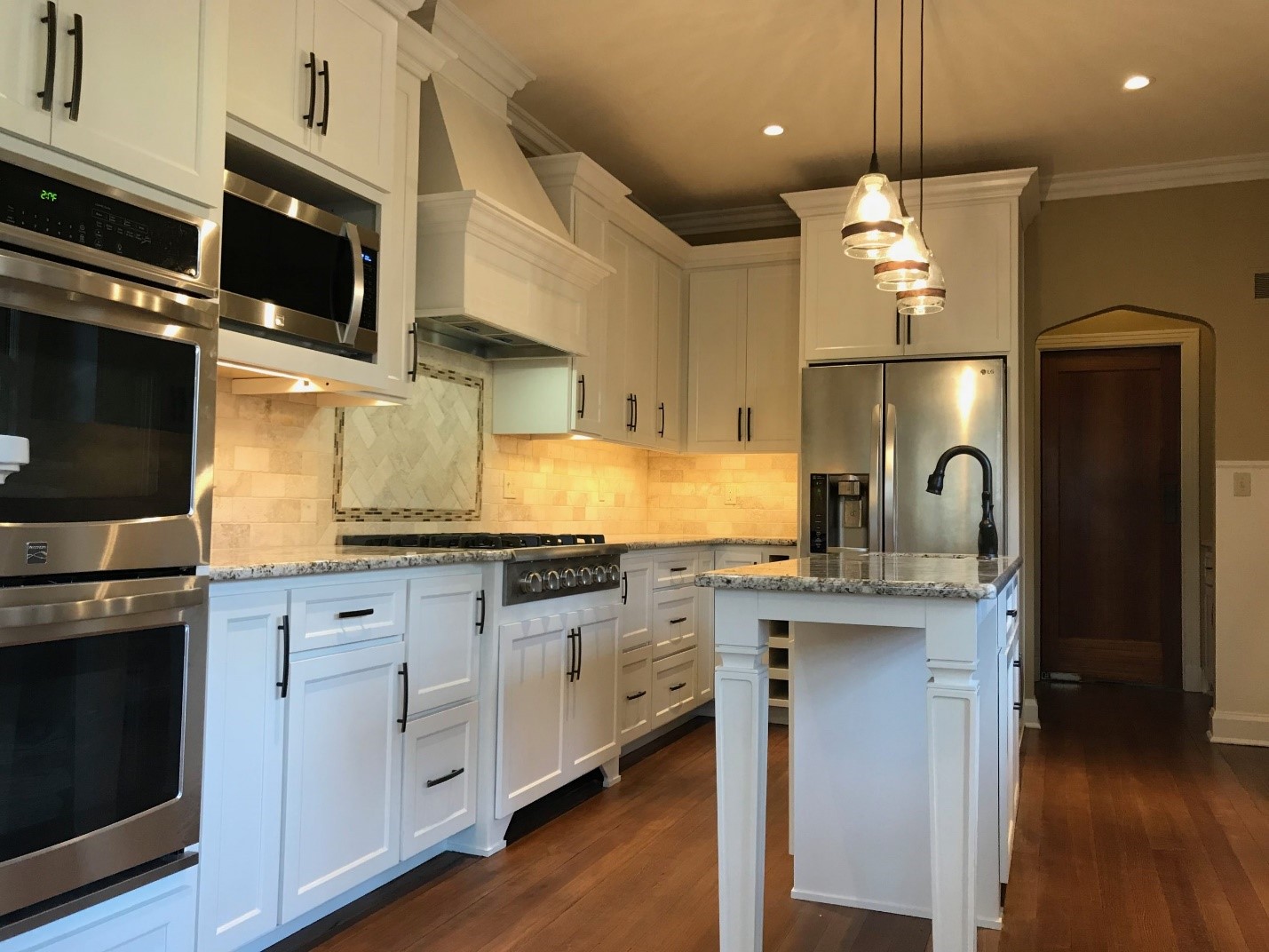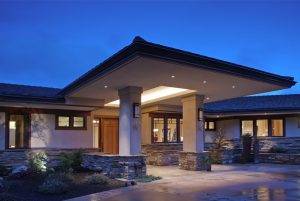 Are you considering an energy-saving LED retrofit?
Do you want help with a custom lighting design for your home or business?
Is your electrical panel in need of an upgrade?
Our skilled team of electricians can help you with new construction, remodels, repairing & troubleshooting electrical issues, and general maintenance.
We look forward to providing quality service. Give us a call today!
Are You Hiring the Best Local Electrician?
At Kaylor Electric we work hard at providing the best solutions for all your electrical needs. We follow the national and state safety codes and provide top quality service in a timely manner.
What Areas Do We Service?
Kaylor Electric has been proudly serving the Rogue Valley and surrounding areas since 1979!